Malam tadi
(malam ke kalau tengok kol 1 pagi? Ah, whatever lah.)
tengok cite nih: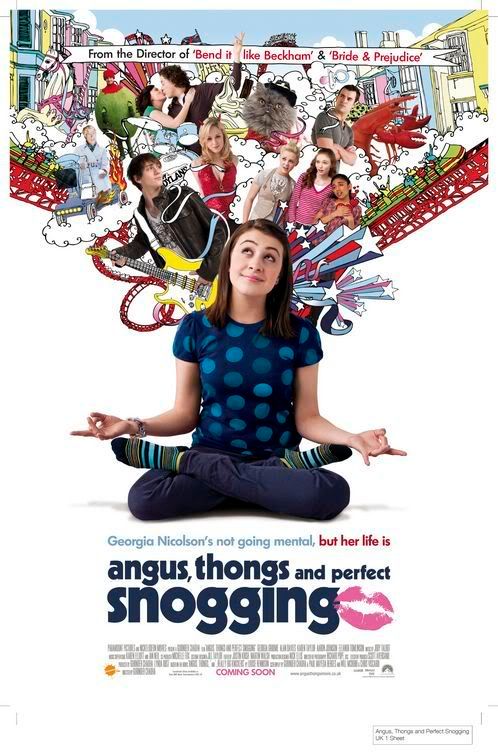 I read the books, so I watch the movie lah.
Buku die klakar dowh. Kalau minat
Bridget Jones Diary
, ni younger version, and kind of funnier. XD
Cite ni hal this girl called Georgia, die dan geng die macam sangap gile nak dapat boipren sebab nak kissing sangat
(salahkan hormon ok)
. One day kat skolah ternampak lah dua laki hencem
(Sex Gods la gelaran yang diberi :p)
yang baru pindah kat skolah tu.
So Georgia ni kenan la yang kat satu tu. Stalking habis-habisan, usha habis-habisan, and macam-macam lah dugaan nak dapatkan Sex God sorang tu nak syok kat die.
Ending die? Ala, taknak la spoil kan. :p Full synopsis di
SINI
.
Lepas baca buku tu, takut sket nak tengok movie ni actually. Takut Sex God tu tak sampai standard yang dihebohkan gile babas dalam buku. Tapi weih, ni ar first scene mamat Sex God tu:
GILE HOT OKEY.
Serius nak tergoleng dari katil setiap kali tengok scene die. Punye lah sengal suke. XD
Habis tengok movie terus google mamat nih.
AARON JOHNSON
.
Pastu wajib ar skodeng and men'save' gambar mamat nih 2,3 bijik. Ngeh ngeh ngeh.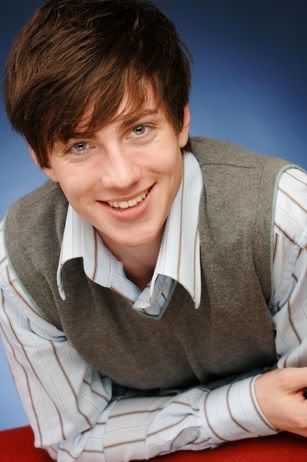 Tipu kalau cakap tak hensem. Tengok movie, watak die dalam rock band woo. Dahlah loghat English tu sexy gile.
Tapi takleh nak usha sangat because of 2 sebab:
Sebab 1
: Mamat ni baru
19 taun
. Gilak ah. Aku bukan paedophile.
Sebab 2
: Mamat ni dah nak kawen dengan pompuan
42 taun
. Sumber
SINI
.
Gile sedih tak sedih woo.